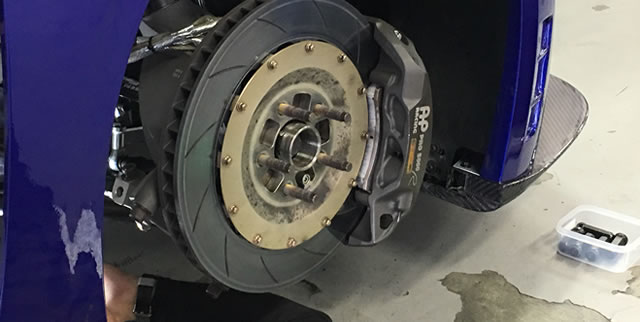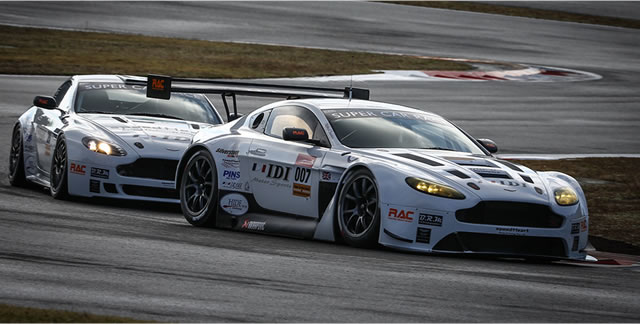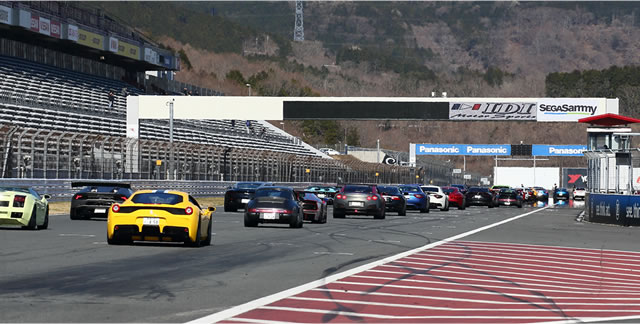 Challenging ourselves for the ulitimate braking performance
Braking ability to control the high performance required for all motor sports.
IDI pursues "brake performance" and works on various product development.
Challenge to limit enables fine setting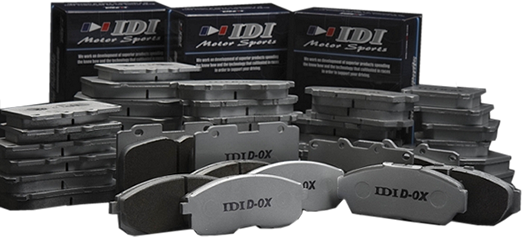 Challenge to limit enables fine setting
Read the ever-changing battlefield and respond to the driver's sensibility.
In pursuit of matching of machine characteristics and pro driving, design of invisible braking performance.
We support the driving technology that professional drivers pursue from the viewpoint of brake conditions.
Brakepads for competition
Brakepads for European cars


Three premium pads designed for your high performance European vehicles.
learn more>>
Brakepads for Japanese cars


Braking Force / Controllability / Heat resistance / Temperature
Select between these four characteristics to suit your driver preference. Designed to handle the vehicles weight, different road courses and tires.
learn more>>